Are you in the market for your next ride in the greater Thousand Oaks and Agoura Hills areas of beautiful California? Do you have a taste for the finer things in life, and are you drawn to the prestigious Jaguar automaker? However, do you also at the same time have no interest in spending an absolute fortune when you buy a vehicle?
Those that answered 'yes' to the above questions are in luck, because Jaguar Thousand Oaks proudly possesses tons of striking pre-owned Jaguar models here on our lot for drivers precisely like yourself! Making the straightforward drive to our dealership from Agoura Hills is indeed well-worth your valuable time, as purchasing a used vehicle is a fantastic way to save a great deal of the hard-earned and well-deserved money in your bank account!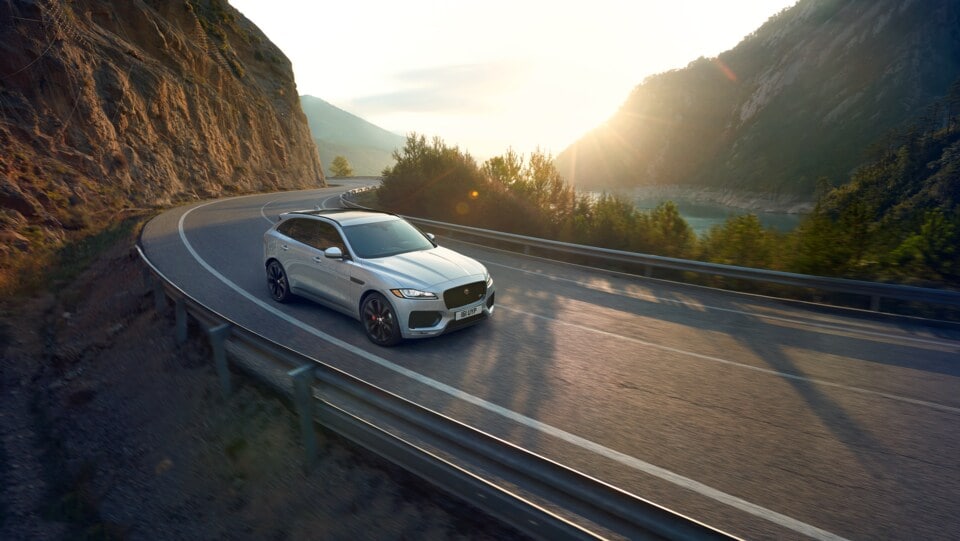 What do you think of that 2018 Jaguar F-PACE SUV model that is pictured in the cool shot above? Well, we'll have you know that this thrilling, sophisticated and stylish vehicle is in fact included in our current collection of used Jaguar models at this time. Desirable models such as the ferocious Jaguar F-Type coupe, as well as the sleek Jaguar XE and XJ sedans, plus many more, can all be found on our lot near Agoura Hills, right here, right now.
So what are you waiting for? Visit Jaguar Thousand Oaks, serving Agoura Hills, today to take your very own test drive with your favorite used Jaguar.