Buying a new car sure is a big deal as well as a big investment, and this holds even more true for shoppers who are lucky enough to treat themselves to a striking new Jaguar.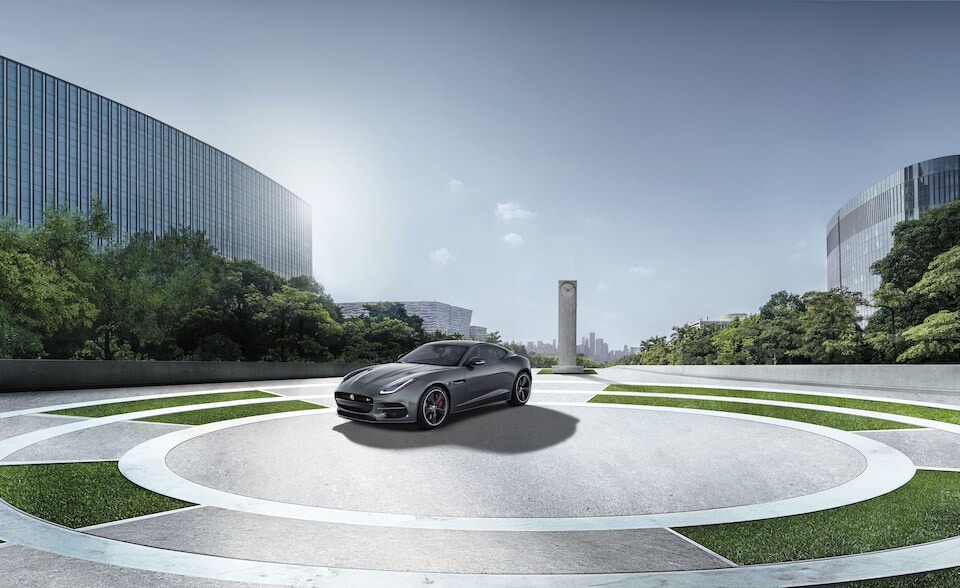 However, a big decision that luxury-car shoppers need to make before they buy is whether purchasing or leasing is the best road to take. Well, have no fear if you are still unsure about this fork in the road in front of you, because your friends right here at Jaguar Thousand Oaks are waiting to offer our assistance!
Leasing a New Jaguar in Thousand Oaks
Leasing is attractive for many Jaguar enthusiasts because it dramatically lowers the cost of getting behind the wheel
Flexibility is another key benefit of leasing, because once the agreed-upon lease term is up, you can choose to renew the same lease, lease a different new model, extend your current lease, or just walk away from leasing entirely
Want to drive a new Jaguar every few years or so? Leasing also provides variety for drivers, allowing you to enjoy many of your favorite new models inside our showroom, instead of just one
Buying a new Jaguar in Thousand Oaks
If you are seeking total vehicle ownership with a luxurious and thrilling new Jaguar, then it sounds like purchasing is the right option for you
Buying a Jaguar here in Thousand Oaks means that the vehicle is entirely yours, and you will not have any leasing contract-obligations to worry about as you come to know and love your new car; customize and personalize however you please
When purchasing, there very well may be other financing solutions available to you too, such a taking out a loan for example
It's all about preference, taste, and personal budgets when determining whether to lease or to purchase.
Learn more and take a test-drive with any one of our new Jaguar models in Thousand Oaks today!