Are you attracted to handsome, high-tech, powerful and luxurious Jaguar models?
Here at Jaguar Thousand Oaks, we certainly aren't afraid to admit that the latest Jaguar vehicles hitting today's marketplace are not exactly cheap by any stretch of the imagination. Sure, they are certainly well-worth it, as new Jaguar models truly are some of the most desirable luxury cars available in the industry today.
However, where can a Jaguar-fan turn if their spending budget simply cannot afford a brand-new model? Well have no fear, because we have the perfect solution waiting here...
Turn to the enticing collection of well-priced and well-maintained used Jaguar models available here at our dealership near Westlake Village today! Thanks to our compelling range of pre-owned Jaguar vehicles to choose from, along with our steady dedication to providing competitive price tags here, we possess full confidence that shoppers like you will find a used Jaguar on our lot that works perfectly for your budget, preferences, and driving needs!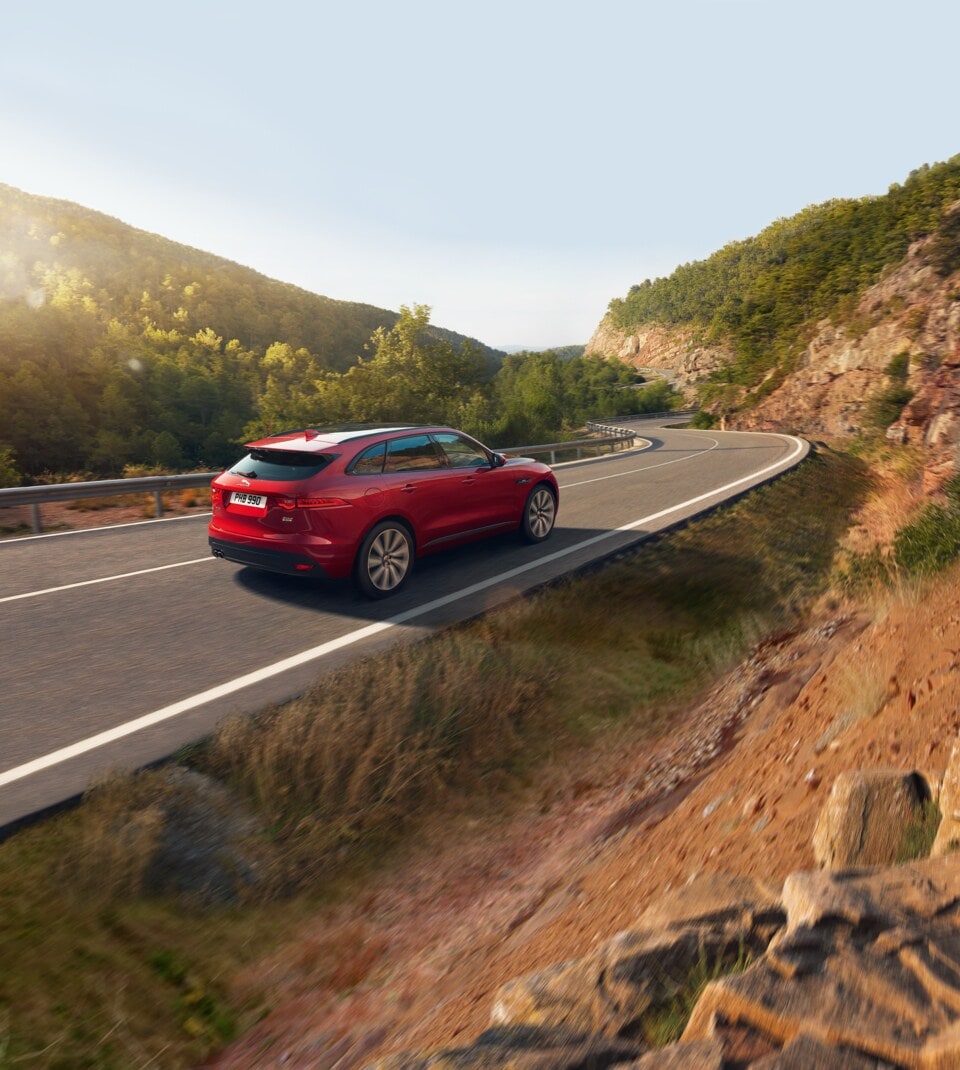 What do you think of that eye-catching 2018 Jaguar F-PACE SUV model that you see in the striking shot just above?
Well, within our used inventory as well as our certified pre-owned Jaguar inventory here in Thousand Oaks, our customers can find tons of generously-priced 2018 F-PACE models with price tags that are destined to impress! Since these like-new, used Jaguar models near Westlake Village are in fact pre-owned, then we are able to offer them for incredibly tempting price tags that you surely will wish to take advantage of soon.
Shoppers here in Thousand Oaks, Westlake Village and beyond are welcome to come test-drive their favorite used Jaguar model here at our dealership today!